At its heart, CrossFit is a strength and conditioning methodology aimed at developing well-rounded fitness.
It achieves this not only through its effective approach to training, but also through a community based around support, trust and accountability to one another.
Located in Poplar Business Park in East London, at CrossFit 1864 we believe that CrossFit is about being fit, strong and balanced, whatever that means for you: competing in CrossFit or in another sport, losing those few extra kilos, keeping up with your kids, meeting new, like-minded people, or getting out of a chair when you're 85. We prioritise your experience and the elements of your training that actually help you get fitter, faster, stronger and live a healthier life. As a small gym with a tight-knit and supportive community, we get to know everyone individually – your goals, your background and what you are hoping to achieve from training – and we do everything we can to ensure you hit these goals.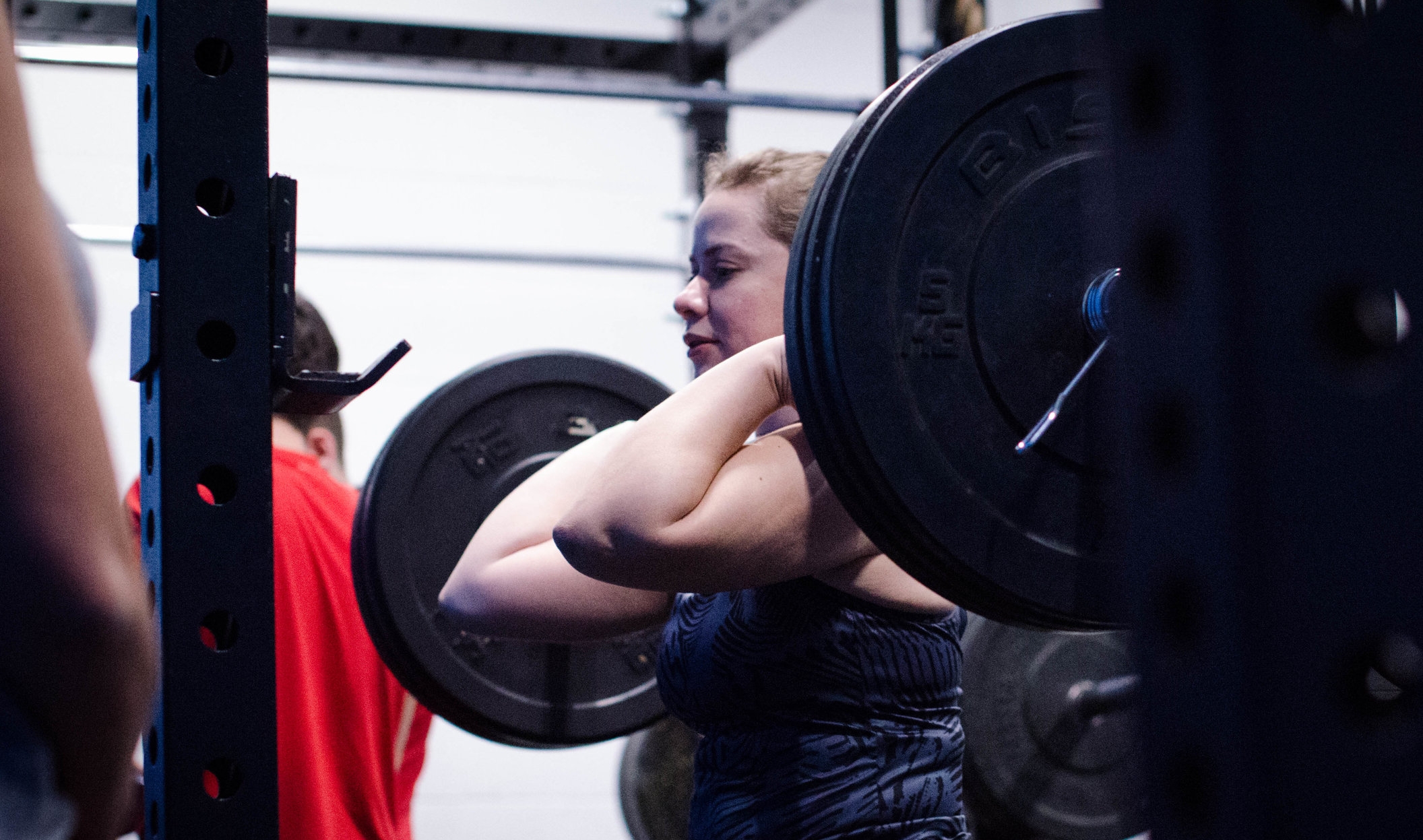 Ready to take the next step?